Duration
30:59
Calories Burned
558 kCal
06/06/2018
Activity
Bike Ride

Duration
1:00:00
Calories Burned
891 kCal
05/14/2018
Activity
Indoor Swim

Duration
1:00:00
Calories Burned
891 kCal
04/30/2018
Activity
Indoor Swim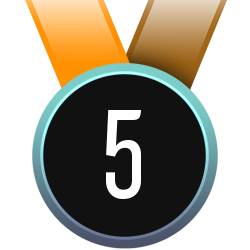 Awarded for Firsts Never Stop on 11/17/2017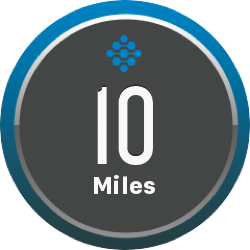 Awarded for Blueprint for Athletes Design Victory Challenge on 04/25/2016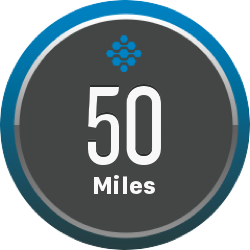 Awarded for Blueprint for Athletes Design Victory Challenge on 04/25/2016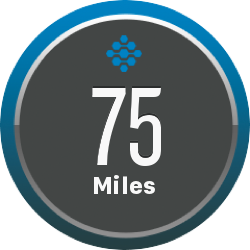 Awarded for Blueprint for Athletes Design Victory Challenge on 04/25/2016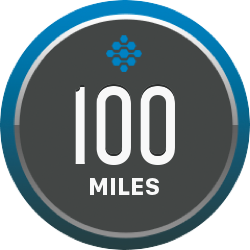 Awarded for Blueprint for Athletes Design Victory Challenge on 04/25/2016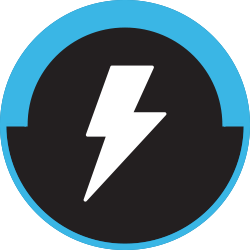 Awarded for The 100% Electric Nissan LEAF Push Your Boundaries Challenge on 11/18/2015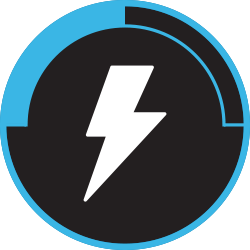 Awarded for The 100% Electric Nissan LEAF Push Your Boundaries Challenge on 11/05/2015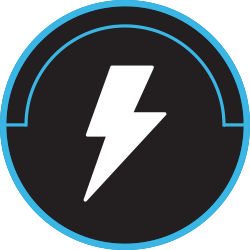 Awarded for The 100% Electric Nissan LEAF Push Your Boundaries Challenge on 11/04/2015
I want to compete in 3 Triathlons this year. one of which will be an Olympic one in a pool and two in open water.
Started Biking January of 08. Have grown to love it since then I have competed in 4 sprint triathlon and three Olympic Triathlons, and 1 duathlon. I just completed a 1/2 Iron Man tying for last place, but I finished. I enjoy Swimming, Biking and Running. Do most of my training in the early morning hours between 04:00 and 07:00. I work for a Bank and Manage the Mortgage Department. Am married and have 7 children and 18 grand children.
Ted has no personal details.